" A family staycay at Shangri-La?" I asked my wife in disbelief.
" Yes, THE Shangri-La, you know, the one at Orange Grove Road. They have recently launched themed family suites! WAll Postse can choose to stay in a castle room, a tree-top room, a spaceship room, an underwater room or a safari themed room…"
My scepticism that this iconic world-class hotel (which is more well-known for hosting foreign dignitaries) would offer themed family rooms (to cater to kids and families) was debunked the minute we stepped foot in this grand dame. The friendly receptionists who checked us in told us that the 9th floor of the hotel's newly rejuvenated Tower Wing is now entirely dedicated to family travellers. 5 new themed Family Suites offer an immersive space for children to sleep and play, with unique whimsical interiors and dream-themed beds. In addition, 19 Deluxe Family Rooms, ideal for families and guests travelling with young children, are also available on the same floor.
This is one staycation that we cannot stop raving about. We sum it up in 5 reasons.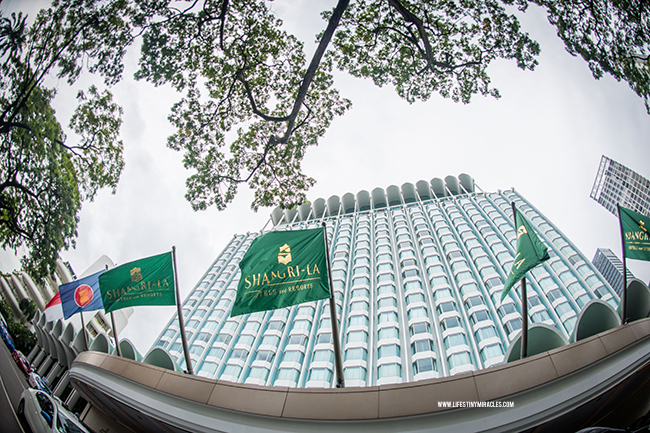 1. Customized Family Suites for Children AND Parents:
Have a sneak peek at our Castle-themed room here:
Most family rooms we have stayed in (in other hotels locally and worldwide) are either TOO LOUD (think brightly coloured décor, pirates or dragons ALL OVER the room etc.) making it more like an amusement park lobby than a restful bedroom. At Shangri-La Hotel Singapore, families get 2 rooms with a connecting door. Yes, parents get one full-fledged bedroom of their own, complete with a small kitchenette and large bay window lounge chairs.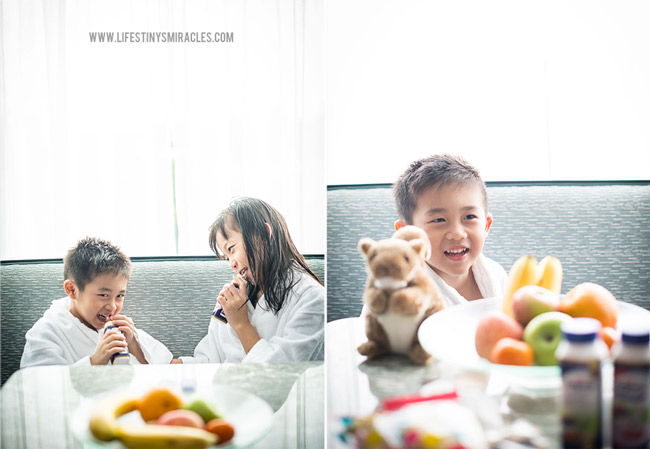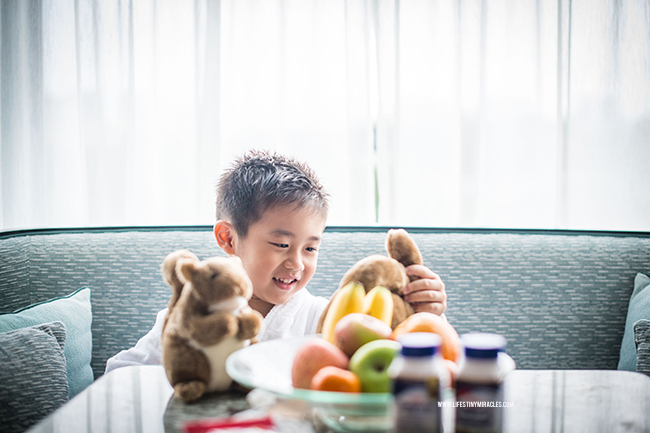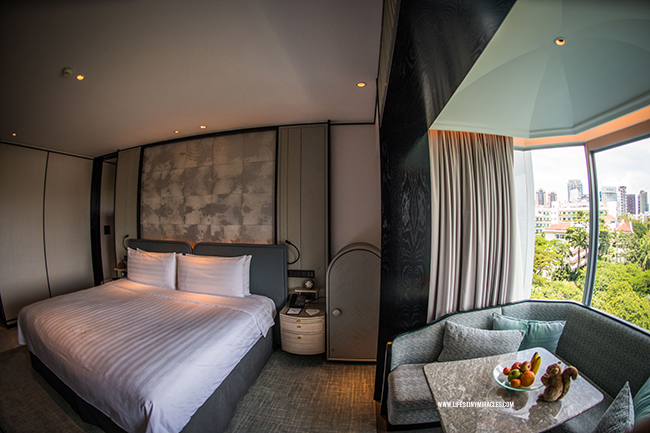 The kids' room is thematic but artfully furnished. It comes with their own bathroom AND an extra single foldaway bed (cleverly hidden away) for an adult caregiver or a grandparent. The kids' room comes complete with a reading desk and kids' chair. This is a thoughtful gesture as kids do need some quiet time in the room to wind down after a day of play.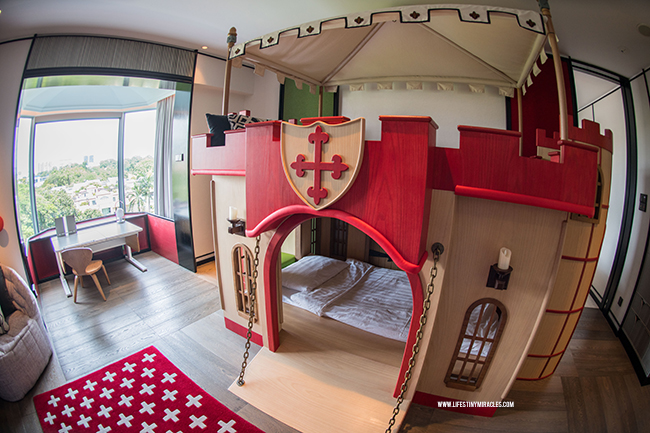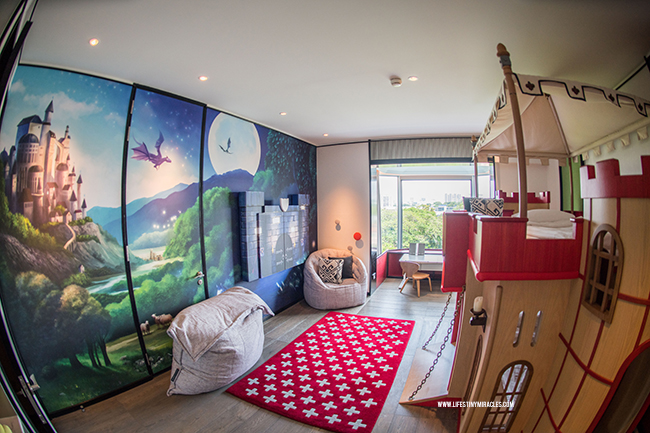 The beds in both rooms are heavenly to say the least. From pillows to sheets, we do not need much reminders that this is THE Shangri-La. For the kids, the highlight of the room is the castle-themed bunk bed. Built INTO the room from the ground up, the customized bunk bed has impressive features that make it sturdy and safe while still retaining that fun element. Made of solid good quality wood, the bed frame has sunken grooves to fit the thick comfy mattress. This feature is good as it does not increase the height of the upper bunk.
We found faux candles that subtly function as a night light by the bed. In case we need more illumination, the room has two other mobile stylish LED lanterns. It doesn't take much to imagine this being a real castle complete with a stretched canopy, little tunnels and a small trap door that connects to Mum and Dad's room. This is a dream bedroom come true for kids!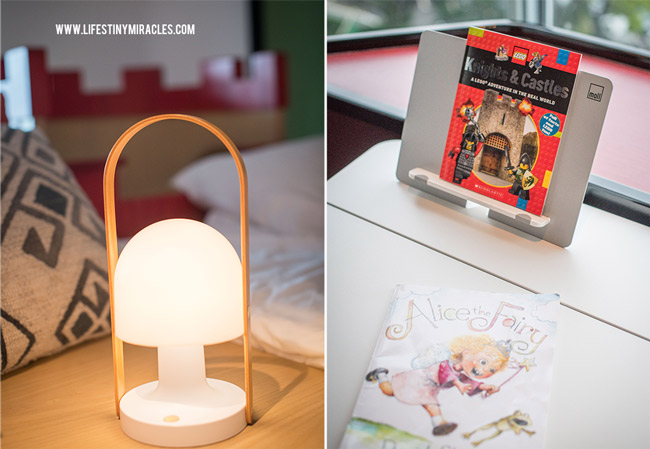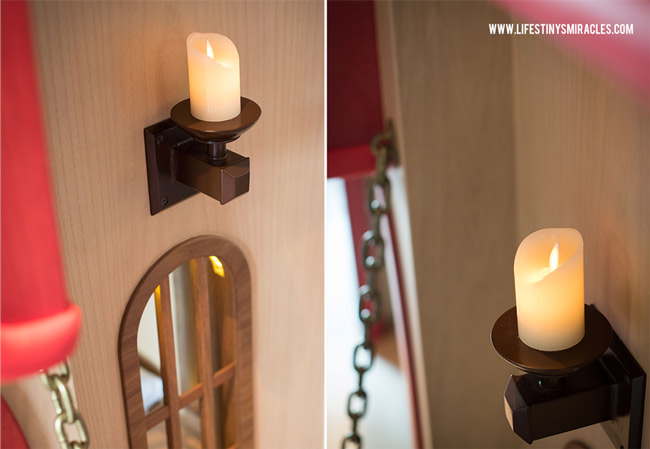 2. Small but Significant Touches:
There are many other little touches that make this suite impressive: bathroom with kids amenities, kitchenette, table to read, spare room for caregiver etc. Really, no details were spared. In addition to kids' bathrobes, kids' bedroom sandals and kids' toothbrushes that are 'de rigueur' in any hotel room for kids, Shangri-La goes many notches higher by providing a quality kid-friendly amenities like foldaway baby bath tub, organic toothpastes, shower foams and shampoo plus quality diapers in various sizes!
These small but significant touches are not only IN the room they are 'outside' too. At the family suite floor, there is a dedicated 'Family Concierge' room where suite guests get to use the washer-dryer and if need be, loan some child-friendly items from quality brands such as STOKKE. These include:
Stroller
Night lights
Baby cot with cot bumpers
Child beddings
Board games
Children's toys
These small but significant touches really made the staycation what it should be – an 'escape' from reality to a fuss-free, worry-free, fun staycay for both parents and kids.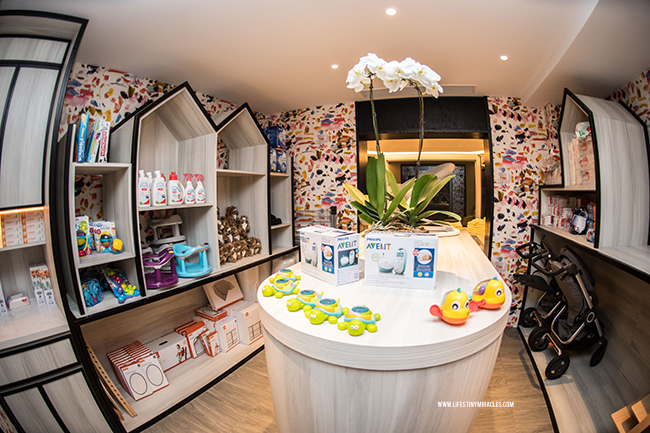 3. The Horizon Club:
The themed family suite staycation comes with access to the hotel's Executive Lounge – The Horizon Club. The Horizon Club offers an exclusive experience for that quiet and intimate conversations while taking-in the panoramic view of the city. A range of drinks is available throughout the day while cocktails are served in the evenings. Young children are allowed in the club until 6pm when the alcoholic drinks are served. We really enjoyed the Horizon Club sans kids. Sipping cocktails while enjoying the sunset over our home city was surprisingly a very therapeutic experience for us busy parents!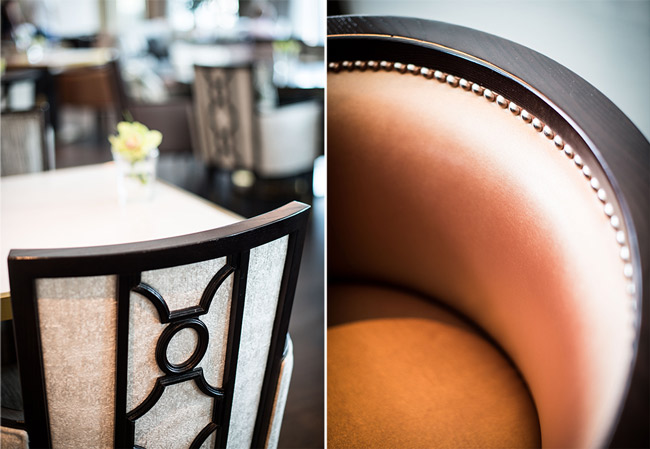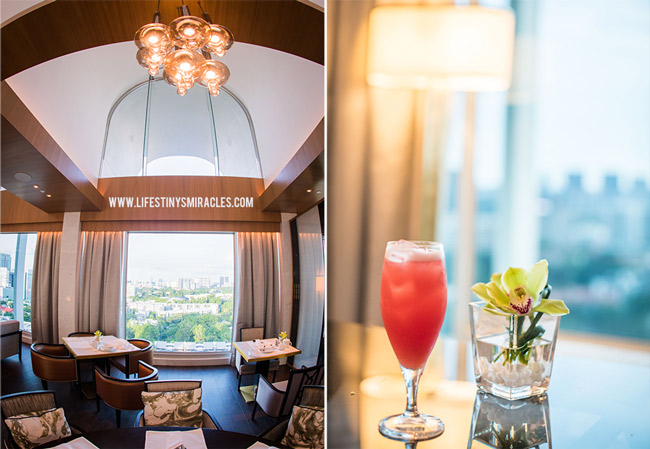 4. Buds by Shangri-La Playgroound:
Buds, the Indoor and Outdoor Playground of the hotel is another example where Shangri-La has set a benchmark. Buds comprises of a large indoor playground as well as an outdoor site with a large wet and dry playground. For us, this was truly God-sent. An interactive indoor and outdoor play space, spanning 2,150 square metres, Buds features specially curated installations to take children on a journey of discovery through 4 key narratives: embracing nature, adventure, camaraderie and independence.
We 'parked' the kids at the indoor playground where they were happily occupied by the friendly staff. The kids declared this their most favorite playground ever and we could see why. Throughout our short 2D1N staycation, they had spent almost all of their waking hours here! We were pleased even our 10 year old enjoyed herself so much at Buds.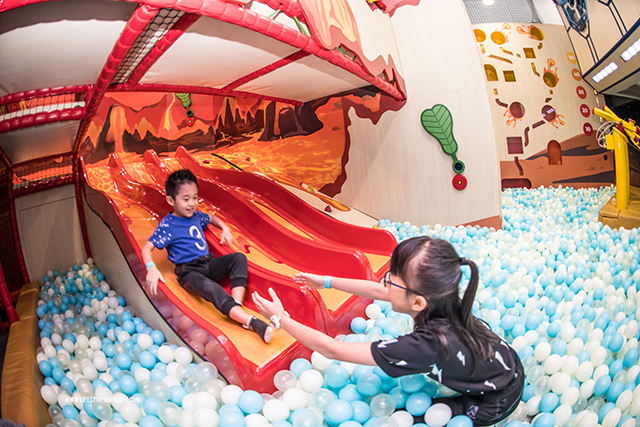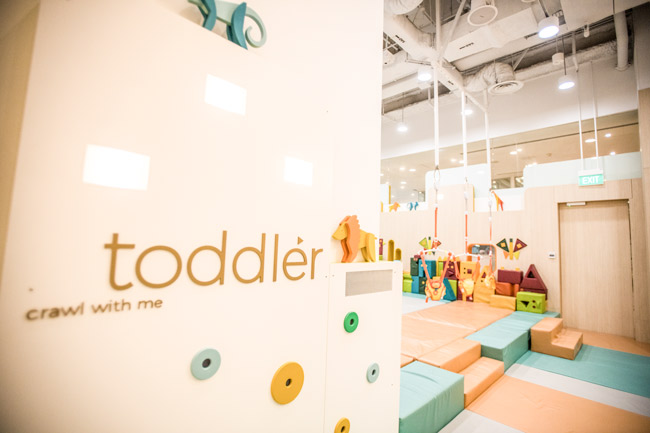 Entry to Buds is complimentary for themed Family Suite and Family Deluxe Rooms' guests. But Buds is also open to the public. Entry fees apply (S$48 for a child, 4 to 12 years old and S$28 for a toddler, inclusive of one adult, for 3 hours). If you stay at the hotel or dine at any of the restaurants within Shangri-La, you enjoy discounted rate of S$28 per child (4 to 12 years old) and S$18 per toddler (below 4 years old).
Just when we think the indoor playground is already so awesome, we discovered the outdoor section, with a pirate ship and a water play area. The kids could play here all day!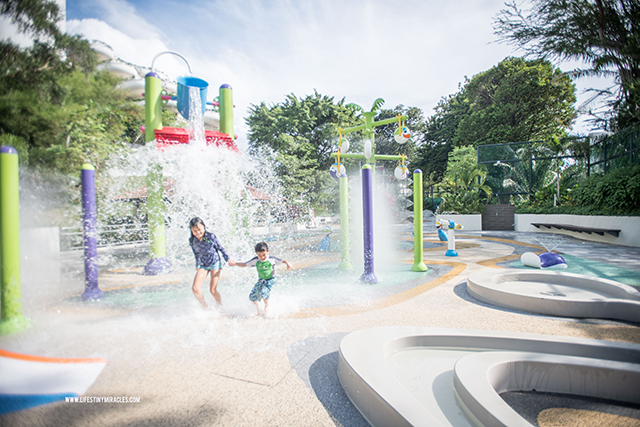 Read our detailed review of Buds Playground in this post and watch the video below.
5. Oasis in the City:
As a family who believe in the conveniences of staycations, we really appreciate the landscaping at Shangri-La Hotel. We took time to take slow walks around the hotel hand in hand, and found ourselves lingering at the Orchid Garden, admiring the lush greenery and exquisite orchids. It's hard to believe this hotel is nestled right in the heart of bustling Orchard road. We felt so tranquil, as if in an oasis. How I wish time would stand still…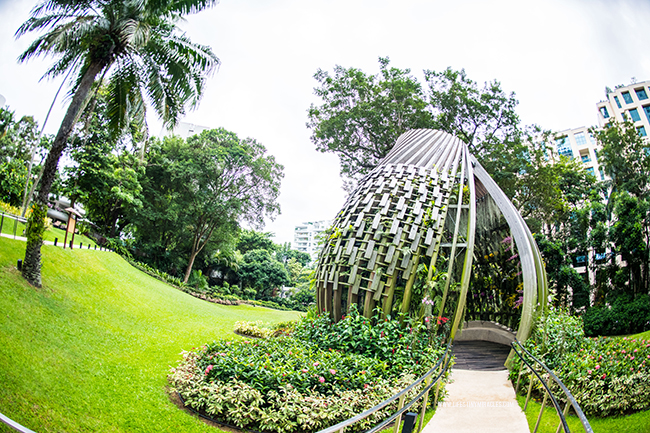 Letter to the GM:
Dear GM,
To say our staycation at your hotel was unforgettable is an understatement. Being Mothers' Day and my wife's first birthday after her cancer remission, this staycation was beyond meaningful for our family. We came with no expectations but your team took it in their stride to make the stay such an incredible one. Our children kept declaring that Shangri-La is their FAVORITE Singapore Hotel. The warm, attentive service and the creatively designed themed family suites won our hearts many times over. The couple-time we spent with each other while our kids were creating their own happy memories at Buds was priceless. We applaud the team at The Shangri-La Hotel and have promised the kids (and ourselves) that we have to return!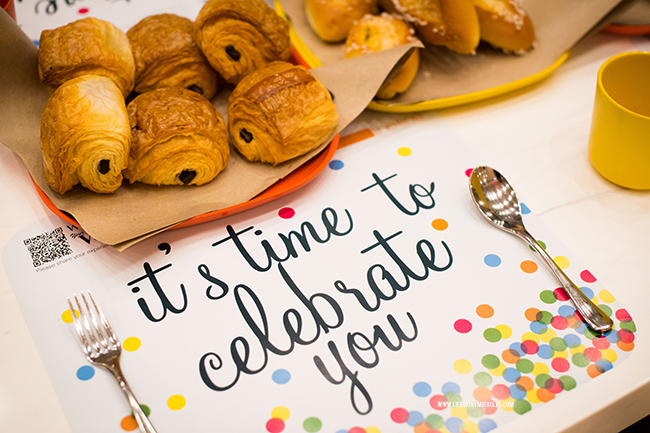 Hop over to Michelle (The Chill Mom)'s blog post to read her review of the space-themed Family Suite at Shangri-La Hotel, Singapore. A Happy Mum, Summer has also written a review of their staycation experience at the Shangri-La Hotel's Family Deluxe Room. Have a read here.
SHANGRI-LA HOTEL, SINGAPORE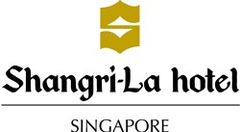 Website | Facebook | Reservations
Address 22 Orange Grove Road, Singapore 258350
Tel (65) 6737 3644
Email: reservations.sls@shangri-la.com